Parenting and Relationship Counseling in Tyler, TX
Parenting is arguably the most important job that any of us will ever do. Our most lasting legacy is left in the form of our children. Raising healthy, balanced kids is no easy task under any circumstances, much less in the society in which we live. If you are struggling as a parent you are certainly not alone. We have all been there! Sometimes it helps to just share your concerns and have someone to listen and pray with you. It may be that you can gain some insight from someone who has been there, or it may be helpful to listen to an objective viewpoint on the situation to shed new light on a difficult problem. Regardless of the nature of your parenting problem, rest assured that we share your concern and are committed to helping you be the best parent you can be. We offer services ranging from individual counseling and consulting to group workshops and presentations on this very important topic.
Some of the parenting concerns we can help with include:
Setting age appropriate limits for children
Handling the strong-willed child
Navigating the changing role of parents throughout the life cycle
Establishing healthy parental boundaries and roles
Effective discipline strategies
Avoiding power struggles
Helping kids learn to make good choices
Call today to set up a consultation to see if we can help with your parenting needs.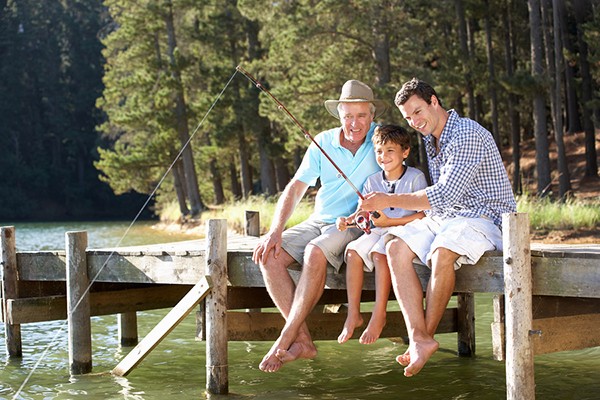 ---
Relationships
In the book of Genesis God says "It is not good for man to be alone." We were created to be in relationship. Unfortunately, this primary part of humanity is often what causes us so much distress and emotional turmoil. We are involved in relationships in all areas of our lives. We have relationships with our spouse, our children, siblings, and other members of our extended family. We have relationships with friends and neighbors. We have relationships with peers and co-workers, bosses, employees, teachers, church members and customers, just to name a few. Difficulties may arise in any of these relationships. Strained relationships account for a large percentage of the emotional stress that we experience. If you are having trouble in a relationship we can help. Whether it's communicating better with family members, learning how to deal with a difficult co-worker, or learning to say no when you're already overloaded, we can help you find solutions to your relationship problems. Give us a call today to see how we can help.